If you are an entrepreuner, innovator and/or you have an idea in mind that you would like to present to others, join us at "Sell Your Idea in 3 Minutes: Pitch like a Star"!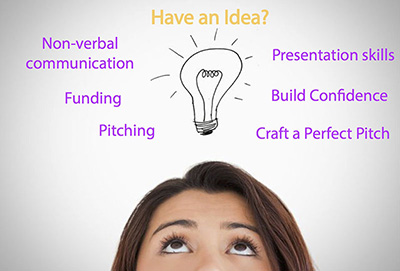 6th SESSION: Sell Your Idea in 3 Minutes, Pitch like a Star
In collaboration with Imagine Creative Center, this Workshop gives innovators the opportunity to hone their presentation skills, build confidence and present their ideas in 60 seconds or less to their audience.
When: Wednesday, July 23rd from 6:30 pm to 9:00 pm (PST)
Where: Runway SF, 1355Market Street #488, San Francisco, CA.
Agenda
6:30 - 7:00 pm: Registration & Networking
7:30 - 8:00 pm: "Non-Verbal Communication Skills" by

Cristina Salvador,

Founding Partner of aportada
8:00 - 8:30 pm: Pitch Competition. 5 pitches
8:30 - 9:00 pm: Networking
About the Speakers
ANGELIKA BLENDSTRUP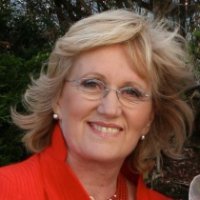 Having moved 34 times, and speaking 5 languages, I leverage my background to help international executives & start-up entrepreneurs find their voice in Silicon Valley in US business communications and pitch presentations.
New in 2014, Founding Partner and Chief Entrepreneur Evangelist of SV LATAM Fund, investing in Latin American startups from Silicon Valley; Founding Partner, Chief Entrepreneur Evangelist, ZFunction University, Latin America's Tech Entrepreneurship Program in SV.
Mentor @ 500 Startups, Up West labs [Israeli accelerator] and mentor and advisor at Brazil Innovators, SiliconHouse and Startup Embassy.
Read more
CRISTINA SALVADOR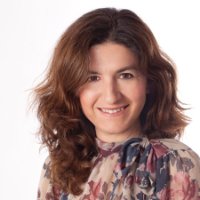 Consultancy on PR, strategic communications. Expertise in corporate comms, public affairs, spokespeople training and Arts management.
Read more
- Strategic Communication (external, internal, crisis),
Follow
#jovenestalks
on Twitter
If you have questions you would like to address during the event, share them on Google Moderator

In Collaboration With:
Jóvenes Professional Talks Program:
The California Chamber of Commerce is glad to launch a new program for young professionals and entrepreneurs, who are seeking for trainings, inspirational talks and networking!
This program will be based on monthly talks and conferences focused on:
Doing Business in SV: how to start your own business, incubation/acceleration programs, how to raise investments, pitch, and how to do networking.

Working in SV:

how to orientate your job search, corporate programs for young professionals, and topics related to obtaining Visas.

Inspirational and Tech Talks: Google, Internet and mobile companies experiences, success stories under 30, and topics such as t

rends, social media, innovation, big data, mobile, gaming and advertising.