This Session of Jovenes Professional talks 2014-2015 will be focused on providing information on how to get your business funded. Learn how to find investors that will fund your startup and raise money.
Our panel discussion will share 10 tips of how to raise funding effectively.
Agenda
6:30 - 7:00 pm: Registration & Networking
7:00 - 8:30 pm: Panel and Q&A
Moderator: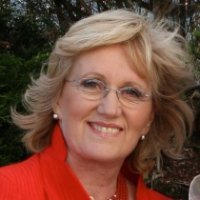 Angelika Blendstrup PhD, Founder & Principal at Angelika Blendstrup & Associates
Panelists: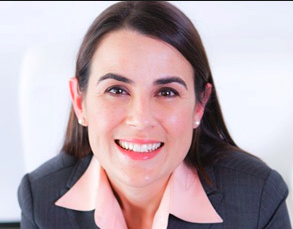 Mar Hershenson, Managing Partner at Pejman Mar Ventures
Jordi Argente, CEO at New Market Venture Management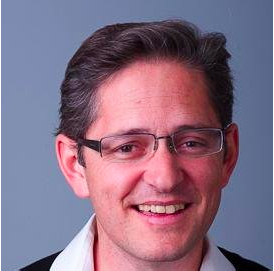 Julio Casal, Co-Founder of Alien Vault
8:30 - 9:00 pm: Networking
Follow #jovenestalks on Twitter

About the Program
The California Chamber of Commerce is glad to launch a new program for young professionals and entrepreneurs, who are seeking for trainings, inspirational talks and networking!
This program will be based on monthly talks and conferences focused on:
Doing Business in SV: how to start your own business, incubation/acceleration programs, how to raise investments, pitch, and how to do networking.

Working in SV:

how to orientate your job search, corporate programs for young professionals, and topics related to obtaining Visas.

Inspirational and Tech Talks: Google, Internet and mobile companies experiences, success stories under 30, and topics such as t

rends, social media, innovation, big data, mobile, gaming and advertising.