When: Wednesday, September 21st, 2016. From 6:30 PM to 9:00 PM.
Where: Jerry Yang and Akiko Yamazaki Environment and Energy Building (Y2E2), Room 299, 2nd Floor, 473 Via Ortega, Stanford, CA 94305.
This event intended to gather young professionals, who have experience in living in Silicon Valley and those who have just landed.
Our incredible panel provided an overview of the new trends on how to manage your finances abroad, sharing their experience in banking issues, financial planning and tax issues.
Agenda
6:30 pm - 7:00 pm: Registration & Networking
7:00 pm - 7:45 pm: "Expert Tips for Managing your Finances Abroad".
Moderator: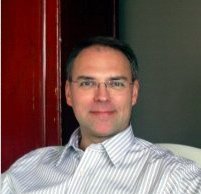 Jordi Argente, CEO & Founder, New Market Venture Management LLC.
Panel: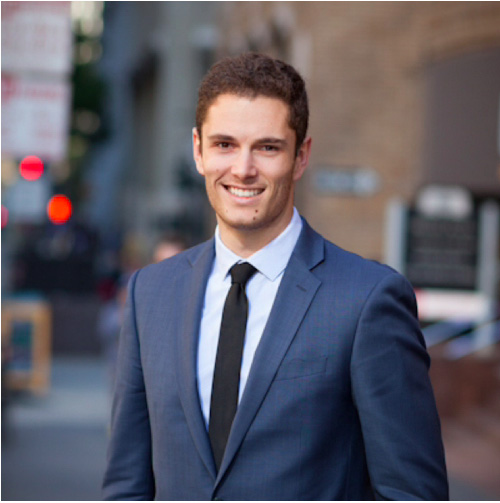 Arnaud Sintes, Business Development Officer, International Banking Group AVP, Regional Banking Group. Bank of the West.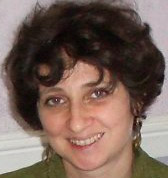 Vieta Rosenberg, CPA & Owner of Profit Factor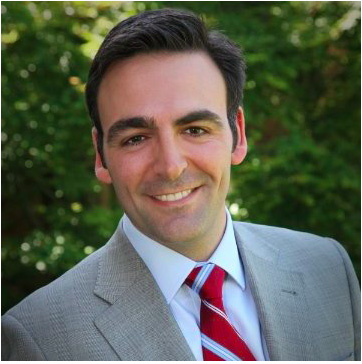 Hugo Manzano-Gomez, Financial Advisor, International Client Advisor at Morgan Stanley Wealth Management
8:30 pm - 9:00 pm: Networking
#jovenestalks
Parking: Via Ortega Garage
How to get from the parking to the venue? (View Map)
Look for Via Ortega exit.

Across the street enter Coupa Cafe

Once inside Coupa Cafe, look for the elevator on the left. Go to 2nd Floor.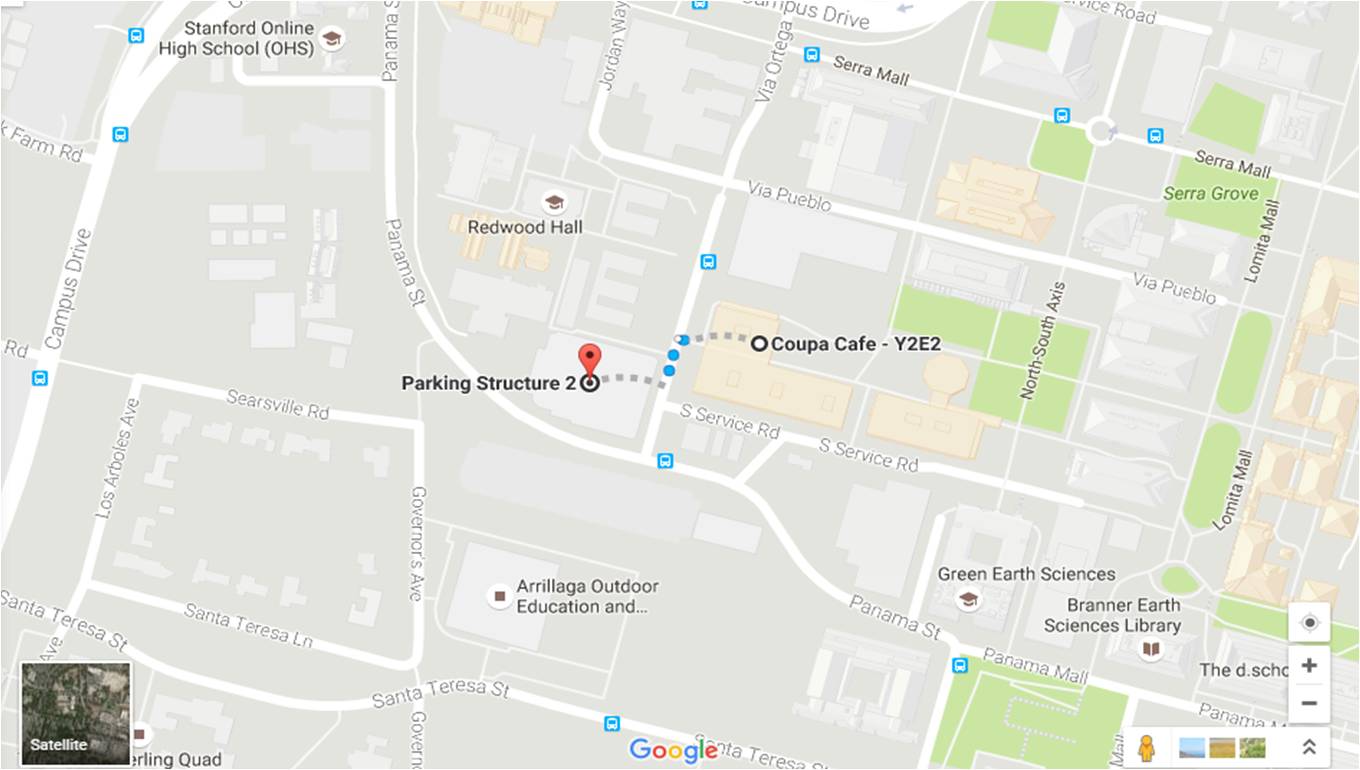 About the Program
The California Chamber of Commerce is glad to launch a new program for young professionals and entrepreneurs, who are seeking for trainings, inspirational talks and networking!
This program will be based on monthly talks and conferences focused on:
Doing Business in SV: how to start your own business, incubation/acceleration programs, how to raise investments, pitch, and how to do networking.

Working in SV:

how to orientate your job search, corporate programs for young professionals, and topics related to obtaining Visas.

Inspirational and Tech Talks: Google, Internet and mobile companies experiences, success stories under 30, and topics such as t

rends, social media, innovation, big data, mobile, gaming and advertising.
Progam Sponsored by